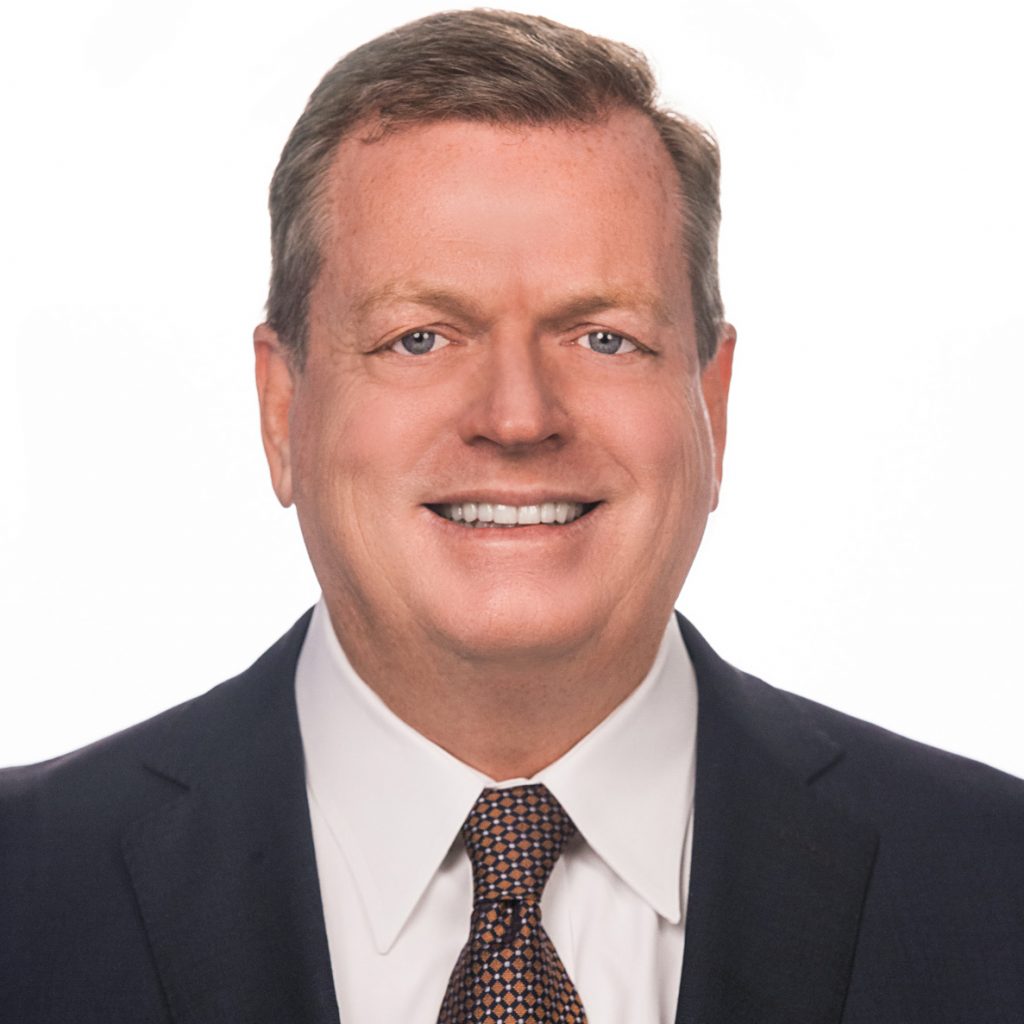 Paul O'Brien
CEO
Paul J. O'Brien is Chief Executive Officer of Transcend Biologics. Paul and his brother, Tom, launched their first company over twenty-eight years ago with a passion to serve physician practices across the globe, delivering the most innovative, advanced, and cost-effective medical technologies available.
In his role, Mr. O'Brien creates and aligns growth strategies to guide the upward direction of Transcend. Throughout his nearly 30-year career in Management and Finance, Mr. O'Brien pairs a high-growth mindset with long-term vision, putting solid fundamentals in place to create a resilient future for his stakeholders. He has a knack for building strong teams who thrive on results.
Michael O'Brien
President of Sales
Michael graduated from the University of Texas at Austin and landed his first job working for a large distributor of Xerox systems. It was there that he learned how business owners depend on technology to run their companies. In 2007, he began his career in medical device and technologies sales which has taken him from Dallas to Phoenix to Los Angeles and eventually, back to Dallas. 
After 12 years of working at every level of sales, Michael has become one of the most experienced sales executives in our industry. Over the past 7 years, he oversaw the successful launch of PRP products and is excited to be working with the top physicians to bring Transcend products to patients all over the country. He lives in Dallas, TX with his wife and three children.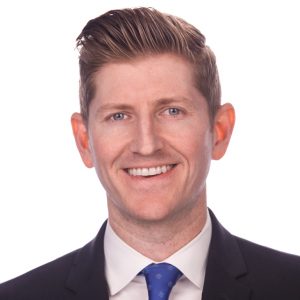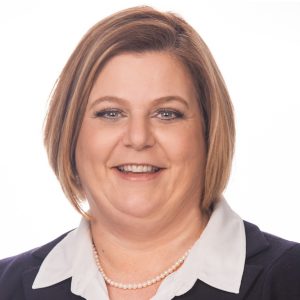 Kerry Duraso
Director of Customer Service Operations
Kerry has over 20 years' experience in managing teams and databases. While attending  LeTourneau University she quickly realized her niche was in data and team management. She strives to provide a productive and energetic work environment understanding the impact the inside culture has on each customer's experience. Her professional experience and skill sets have taken her from smaller non-profit organizations to large international corporations where she has served in both a management and project management roles.
Kerry's role includes leading the customer service and sales support teams for Transcend. Under her direction, the customer service team is responsible for handling all orders placed through our direct sales team, our customer service line or through Transcend's online store.
Additionally, she manages a team that is responsible for providing support to our direct sales staff and managing the Dynamics CRM Database. Customer satisfaction both internally and externally are of the utmost importance.
Stay informed with the latest Transcend news!